Koufonisia, the "hidden" islets that are situated in a small corner of the Aegean Sea, are a magnet for both Greeks and foreigners alike. Especially in the summer months, the golden shores with the exotic turquoise waters fill with tourists that bask under the Cycladic sun!
There is an air of abundance and nonchalance on the island with its natural beauty and traditional charm remaining unchanged. Its breathtaking landscapes, tranquil harbour, sheltered coastlines, small natural pools, sea caves, colours of the sky and vibe of the island create a heaven on earth, right in the heart of the Aegean Sea.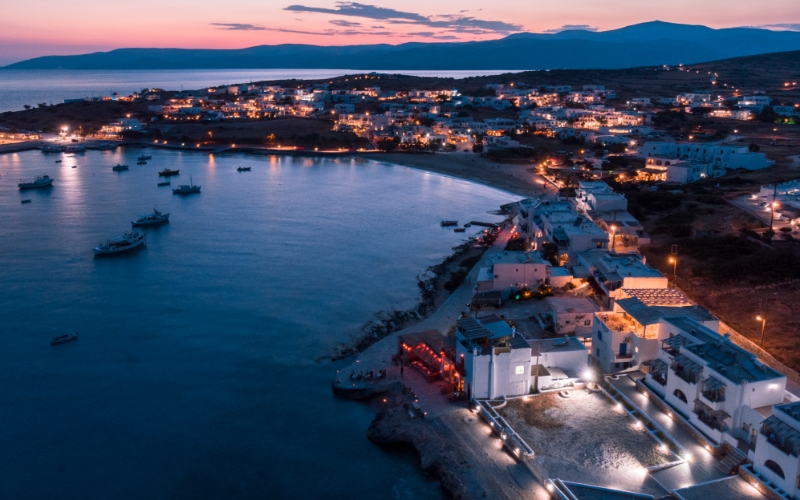 Winter on Koufonisi
Winter is a season that allows you to experience Koufonisia under a different light, away from the hustle and bustle and stress of the city. During this time of the year, life on Koufonisia continues at a slower pace. Winter is mild and the temperature is relatively high, since the thermometer ranges between 10 to 15 degrees Celsius. Rainfall and strong winds are scarce, allowing the island to soak up the Aegean sunlight almost every day. Fog, which is rare, yet has a beauty of its own, throws a veil of mystery over the island making it impossible to make out Keros or Glaronisi, two islets that are a heartbeat away from Ano Koufonisi.
In the winter, the island changes from a tourist to a tranquil destination. Its few permanent residents (391) do not abandon it. Fishing is their primary occupation followed by livestock farming and agriculture to a lesser degree. For permanent residents, winter is a period for relaxation, tranquillity, holidays, travelling, as well as spending time with their family and doing everything that they did not have time to do over the summer.
Needless to say, whoever visits Ano Koufonisi over the winter months will enjoy the peaceful and relaxed side of life with the bare necessities, since only a few restaurants, taverns and one cafe-bar stay open. The Mini Market at the island's small square, where all roads meet, is open all year round. The pharmacy also stays open in Chora.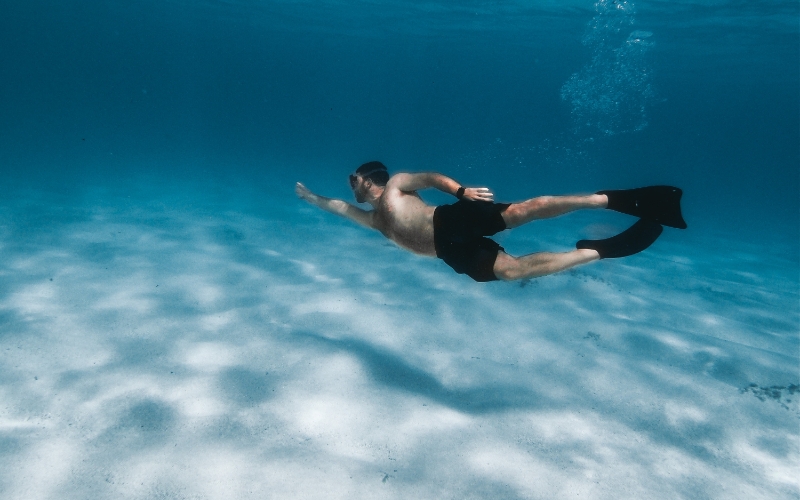 Winter activities on Koufonisi
For those visiting Koufonisia over the winter, the island is an ideal destination for hiking since all distances can be comfortably covered on foot within about 2 hours, while admiring the wild landscapes and the island's beauties. Visitors can stroll through Chora, the main town on Koufonisi, which is essentially a Cycladic fishing village with picturesque alleys and white-washed homes.
Winter tourists that visit the island can enjoy activities such as swimming, cycling, sea explorations, fishing and diving. For those who want to enjoy the tranquil side of life and relaxed vibe, Koufonisia is the ideal winter destination. The high-spirited residents and freshly cooked Cycladic meals will enchant you!
Read also: September: The best time to visit the Koufonisia islands!