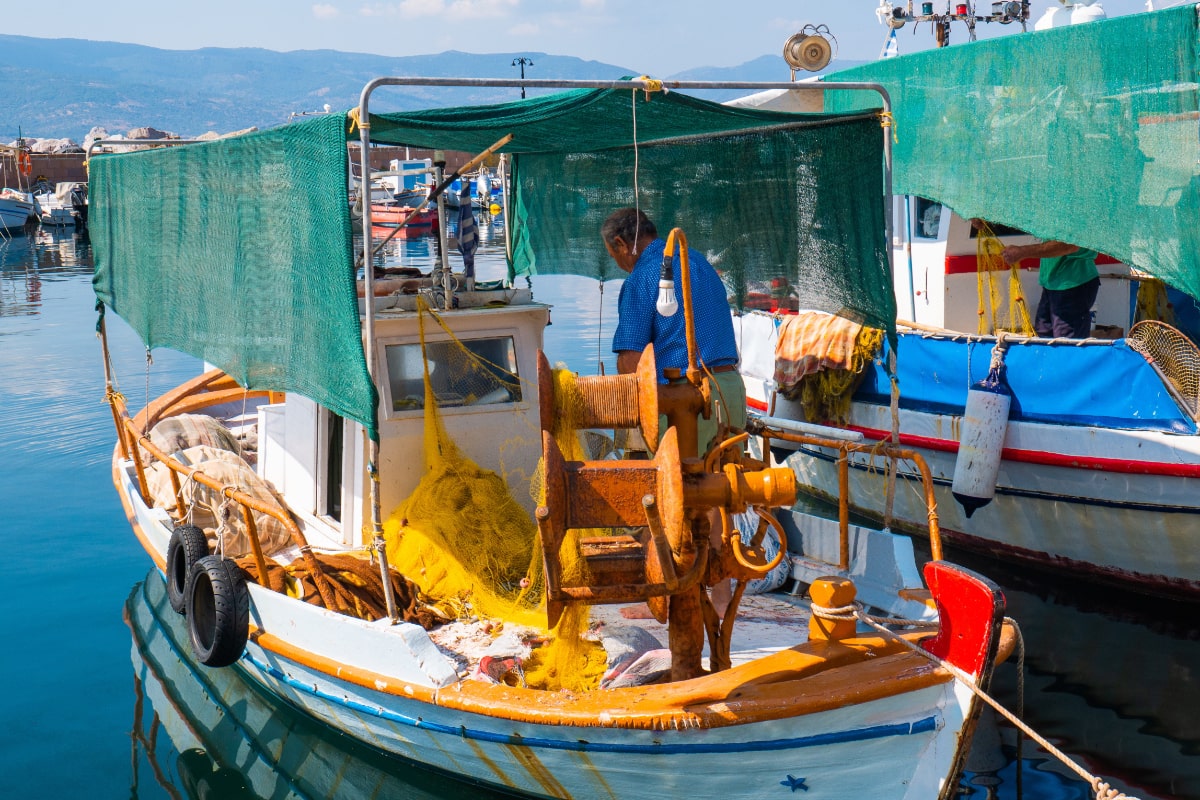 Koufonisia
The smallest habitable island of the Cyclades is an area of only 3,5 square kilometers, with just 440 residents and is none other than Ano Koufonisi! It's located at the southeast of Naxos and west of Amorgos island.
The locals in this rather alternative place are mostly fishermen, farmers and shepherds, while many of them are in the tourism business. The island has the biggest fishing fleet in Greece, always when compared to its population. The natural beauty of its sandy beaches, emerald waters and – of course – the traditional Cycladic architecture is the main reason Ano Koufonisi is famous.
A travel through History
According to one version, the name "Koufonisia" comes from the ancient times, when those little islands were called "koufoi limenes", meaning "not windy ports". According to another version, it was the many caves and the sedimentary ground that gave the islands their name. Although their grounds are rather small, Koufonisia have a great cultural legacy – as do the rest of the Small Cyclades – with excavations that have taken place through the years, bringing out findings from very early phases of Cycladic civilization, as well as the Greek and Roman times.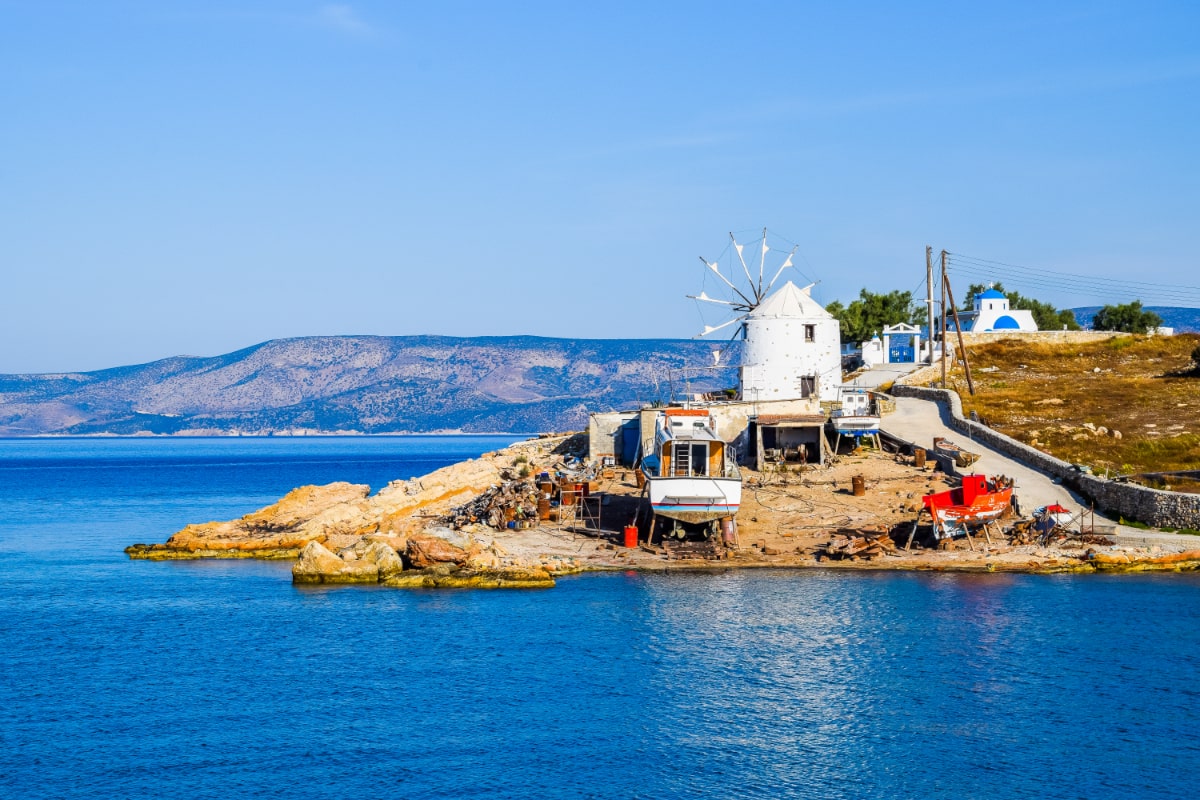 The beaches
Some of the most beautiful beaches in Greece are in Koufonisia. Emerald waters, sandy beaches and sand dunes, sea caves and small bays formed by carved rocks will give you heavenly moments of relaxation. In Koufonisia, you don't need to worry about summer storms, as the beaches of the island are protected from the wind by the mountains of Naxos and Amorgos. Visit Parianos, the port beach and – of course – the beaches of Finikas, Fanos and Italida on the east side of the island. On the north side, you should not miss the cape of Xylovatis and the highlight of the island, the famous natural cavity, formed by rocks, called Pisina.
A walk through Hora
Just over the small port of Ano Koufonisi, there lies the picturesque settlement of Hora, the only one in the island. White and blue – the typical colors of Cyclades – draw an image that seems taken out of a painting. Typical Cycladic houses with colorful flowers hanging from their windows and whitewashed stairs, shops, taverns and bars complete the magical scenery for your walk. On the way, you will stumble upon the church of Agios Georgios (Saint George), protector of the island.